What is Tkeycoin Platform?
What is Tkeycoin Platform?

By Support Agent Tkeycoin
updated 3 months ago
Tkeycoin (TKEY) is an international platform that includes a set of decentralized financial instruments. The main goal of the project is to create universal products that will make financial transactions more accessible, profitable and safe.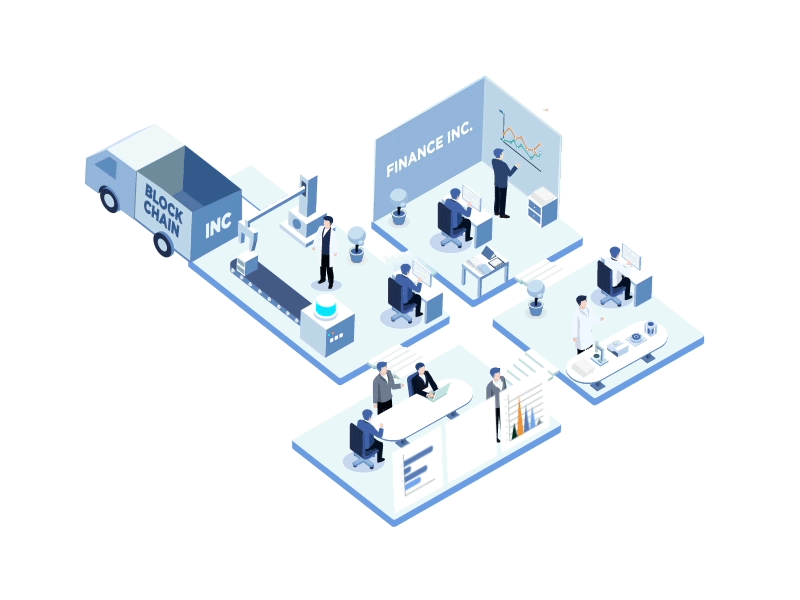 Since 2017, developers have been closely monitoring the market, analyzing the experience of other cryptocurrencies, highlighting their main advantages and disadvantages. All this eventually led to the creation of a new cryptocurrency based on its own variation of the blockchain, which is the practical embodiment of modern concepts of cryptography, mathematical theories and experience of the world's leading companies of today.
The TKEY network, which is the basis of the Tkeycoin cryptocurrency, has taken the best of Bitcoin, Litecoin, Ethereum and other market leaders, while leveling their shortcomings. As a result, Tkeycoin network is able to process thousands of times more transactions per second than Bitcoin, it is much safer and easily scaled at high loads.

Thanks to the improved properties of the TKEY blockchain, developers from the TKEY DMCC company have already managed to implement a number of innovative products. On April 5, 2019, the Tkeycoin network was officially launched, on April 8, the first Genesis block was created in the Tkeycoin network.

Now developers are preparing to launch a range of products, which includes: multi-currency mobile wallets TkeySpace for iOS and Android, blockchain search engine, decentralized exchange Tkeycoin, payment bridge Tkeycoin, banking solutions and many other solutions.
Did this answer your question?