TKEY Protocol
TKEY Protocol

By Support Agent Tkeycoin
updated 3 months ago
To expand the boundaries of the use of cryptocurrency, it is necessary to eliminate the low bandwidth of the Protocol, which do not allow cryptocurrencies and tokens to compete with centralized payment systems Visa, Mastercard, American Express, which is why they use of digital currencies is minimized due to the inability to use in the banking and financial sector.

However, processing millions of transactions at the same time involves a huge consumption of computing power and network resources. To solve this problem, we decided to pay great attention to the entire system as a whole and to include in the development of the principles of separation of duties and the concept of sidechains.

TKEY Protocol is a multi-blockchain core architecture with a flexible update system, while maintaining full decentralization and quantum stability.

The peculiarity of the TKEY Protocol is its flexible modular implementation, due to which it is possible to create a variety of protocols depending on the required functionality. Flexibility creates opportunities to delegate data and improve its structure, allowing easy integration and synchronization with other systems.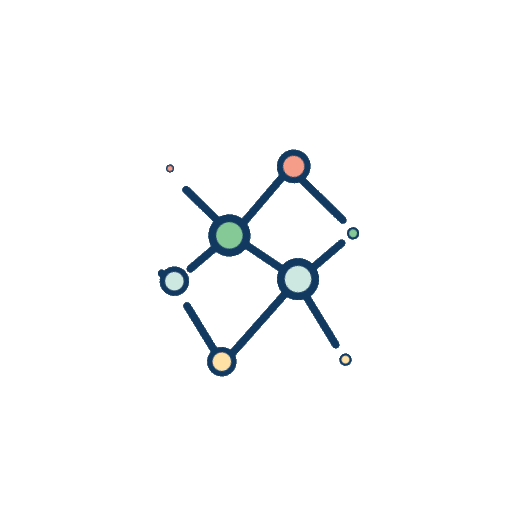 The principle of separation of duties involves the distribution of roles and responsibilities, in which the object can not disrupt the critical process for the organization. This is especially important when it comes to unskilled actions or the actions of attackers.

The modular implementation will allow you to get a transaction rate of N+∞ depending on the network load. These properties protect the network from high load due to the logarithmic growth and distribution of nodes providing interchangeability of assets with a given intensity.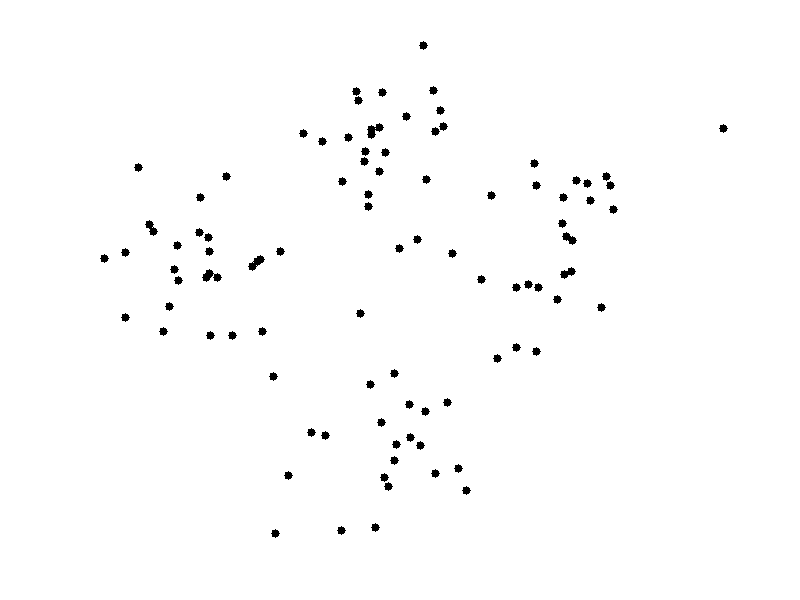 TKEY Protocol includes registries to handle specific tasks, which allows for the tiering and flexibility of the platform as a whole. In the future, the above properties will ensure the correct operation of smart contracts.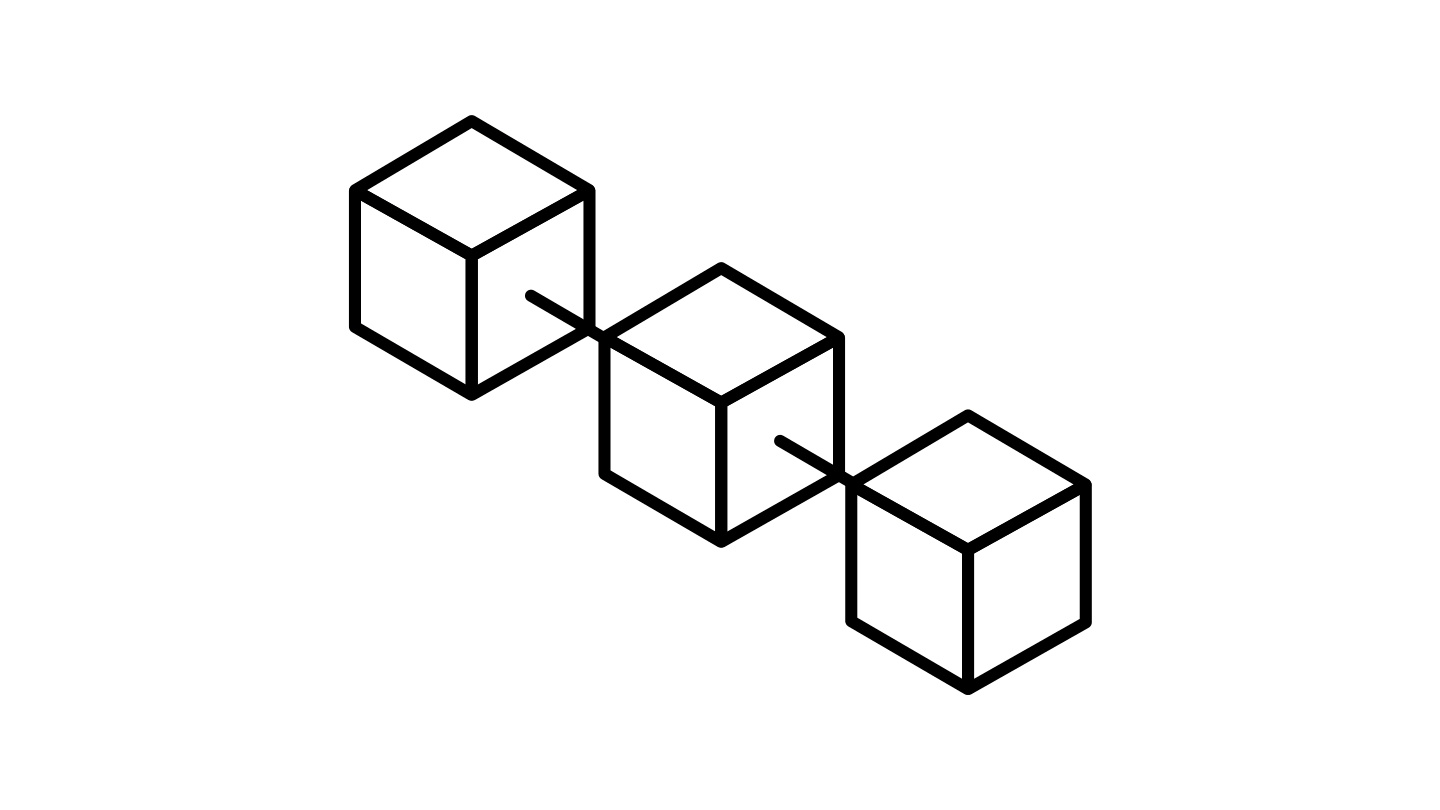 To protect the network, we use Modular Proof-of-Work with mathematically proven efficiency. It is developed by a group of talented specialists. MPoW innovations eliminate the problem of selfish mining, hard disk load, increased power consumption and scalability of the system.
Did this answer your question?