How to view transactions?
How to view transactions?

By Support Agent Tkeycoin
updated 4 months ago
To track any incoming and outgoing transactions, go to the Transactions tab at the bottom of the menu, icon: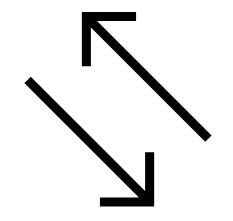 In the Transactions section — you can select a transaction filter for a specific currency: BCH, BTC, DASH, TKEY, and others, or view all transactions made in all currencies.

How to get a backup phrase?
Recommendations for storing a backup phrase
How do I set the passcode?
How to create a wallet?
How to find the wallet address?
How to send or receive cryptocurrency?
What cryptocurrencies are supported by TKEYSPACE?
How to add a token or cryptocurrency?
Did this answer your question?