What is TKEYSPACE?
What is TKEYSPACE?

By Support Agent Tkeycoin
updated 2 months ago
TKEYSPACE is a new generation decentralized application based on a distributed architecture. The serverless implementation Of Dapp TKEYSPACE allows you to remain independent, only You manage your funds and no one else. All information used in the application is stored in a distributed database-the blockchain, the information can not be forged or replaced. In simple words, it is a blockchain in the user's mobile device, which means maximum protection from hacks and hacker attacks, all data is encrypted with modern cryptographic methods.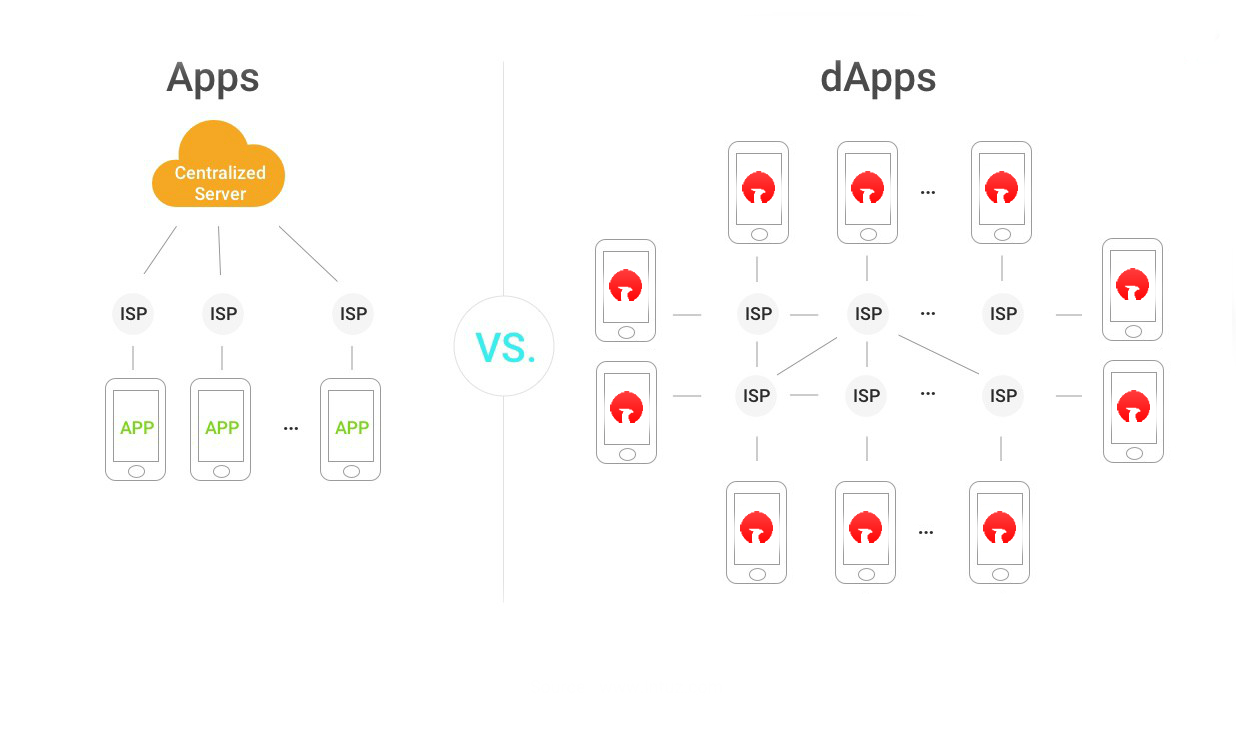 With TKEYSPACE, you can safely store and send most of the tokens and cryptocurrencies present on the market. In future releases, TKEYSPACE will support decentralized exchange. For working with blockchain, the optimal parameters are set to ensure the high performance required for mobile devices. Given the application architecture, TKEYSPACE is fully Autonomous and capable of running 365/24/7.
TKEYSPACE provides the most necessary functions for managing cryptocurrencies and tokens. The main focus is on the most secure storage Of your funds, as well as simplicity and ease of use.
Autonomy

It has neither a manager, nor a single-center, and also excludes the possibility of change or complete destruction by a hacker attack. The application is decentralized - therefore, they do not support any sanctions, making it possible for each user to save their capital, regardless of who he is.


Anonymity

A decentralized application stores all data in encrypted blocks — the blockchain. Get access to protected information, only you can use a secret key, this eliminates the loss of funds through unauthorized access.


Maximum privacy

The application does not store IP, personal data and geolocation. No documents, phone numbers or email. To access the wallet, download the application and get a "backup phrase".


High security

TKEYSPACE is the most resistant to DDoS attacks that can disable the most modern central server for several hours or even days. To attack DApp, hackers will have to simultaneously perform thousands of DDoS attacks on all available nodes (nodes) on the network. This is simply not possible at the moment. A mixed encryption system based on the principles of computational complexity, with a deterministic generation of signatures using elliptic curves, ensures absolute safety and security of your funds.
We adhere to the principles of cooperation, mutual assistance, commitment, equality, justice, democracy, and solidarity. Use the TKEYSPACE app to keep up with the trend of the digital market and at the same time be calm about your assets and privacy.
Did this answer your question?